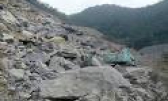 European customers visit Nam Vinh Natural Stone Company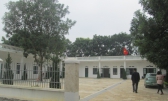 Some pictures of the union tiles group Visit Nam Vinh Natural Stone Company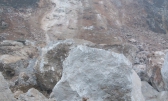 Blue Stone ( Bluestone ) - The diversity of applications

Blue Stone ( Bluestone ) is one of the natural stones are the architects appreciated . With characteristic hard , abrasion resistant , unaffected by weather , chemicals or sunlight , virtually maintenance free , green stones are widely used in interior design , meeting the stringent requirements on the design of the architect .
The top choice for outdoor applications :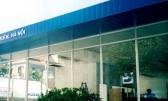 Materials by Geomancy
Hanoinet - Construction materials (VLXD) affect people through the senses. Color impact on visual ... therefore also affect the good's an owner. Select and use appropriate VLXD for the position will not help your life become perfect.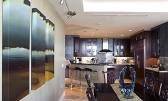 Apartment in the U.S.
Apartments are located on a 12 storey apartment building in the city Phoenix, Arizona State (USA). Building includes 90 apartments with an area of quite widely, from 170 to 800 m2. Mr. Mayor of the city of Phoenix also lives here.
View from 1 to 5 / 17 products